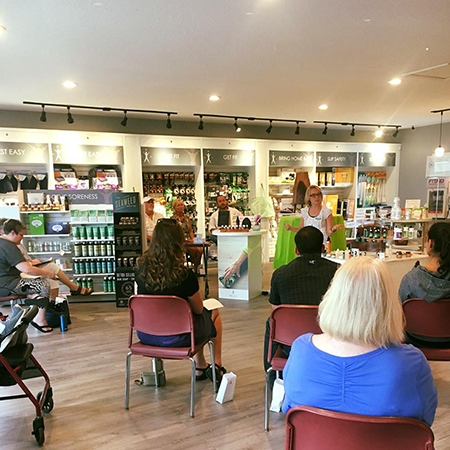 What is Remedy CBD??
Hi there. Marcus and Jason here, founders of Remedy CBD, formerly Remedy Health & Wellness Store. If you've ever asked yourself the following questions, you're in the right place:
"How can I stop living with debilitating or chronic pain?"
"How can I increase my athletic performance and recover faster?"
Proven Solutions to Help You
Get Back to The Activities You Love To Do
We believe in the long-term wellness of the Asheville and Western North Carolina communities. Because we all come in different shapes and sizes, preferences, backgrounds and needs, our solutions to your health and wellness needs are tailored to each individual.
We focus on building long-term relationships with our customers and community in order to provide better pain relief, recovery and wellness solutions. Join our free our mailing list. Learn about many things wellness: Recipes, local wellness providers, fun events and other shenanigans that will help you along your wellness journey.
Remedy CBD is dedicated to improving the overall health of individuals in the Hendersonville, Asheville, and surrounding communities. With our extensive array of products and experienced and knowledgeable staff, you're sure to find the products best suited for your health needs, at every stage of life.
We pride ourselves on creating a comfortable environment where you can discuss your unique needs and challenges, allowing our staff to help you reach your health goals. We invite you to visit our store to test any of the products and learn from our knowledgeable staff.